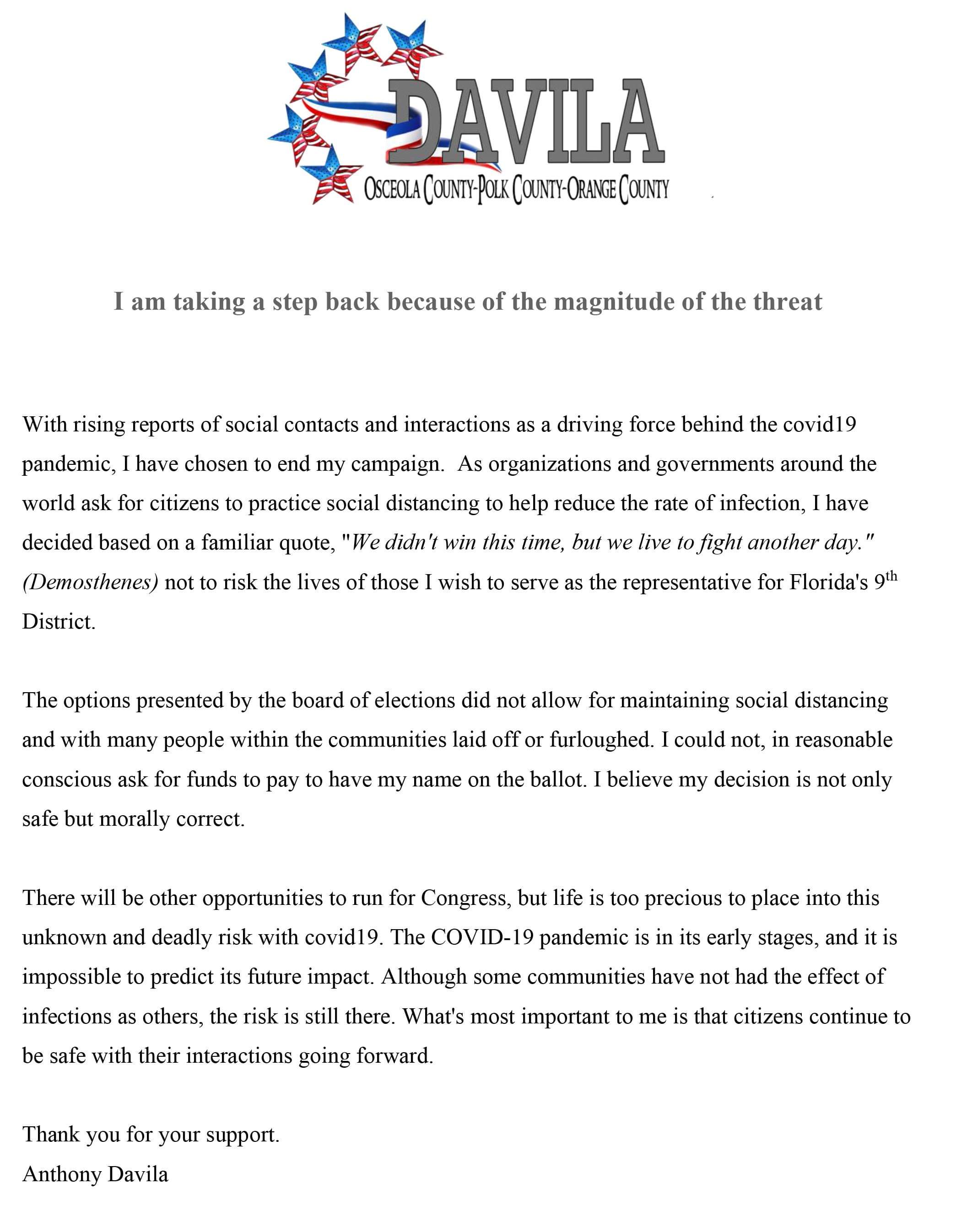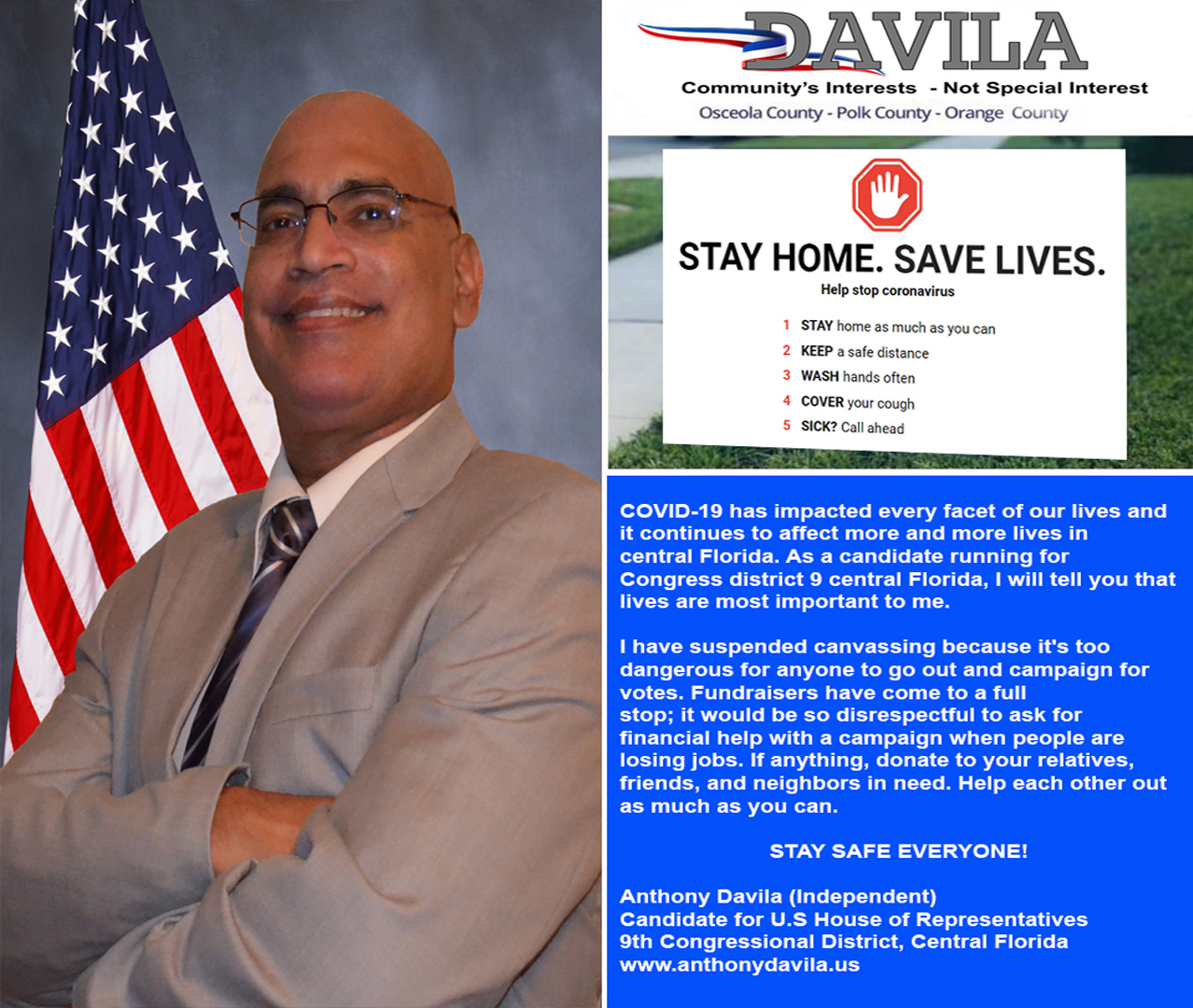 President announced plans to end solitary confinement for juvenile offenders in federal custody.
Family is not an important thing. It's everything.
Education is the most powerful weapon which you can use to change the world.
Our plan provides affordable, accessible health care for all Americans, builds on the existing health care system, and uses existing providers, doctors, and plans.
March 19, 2019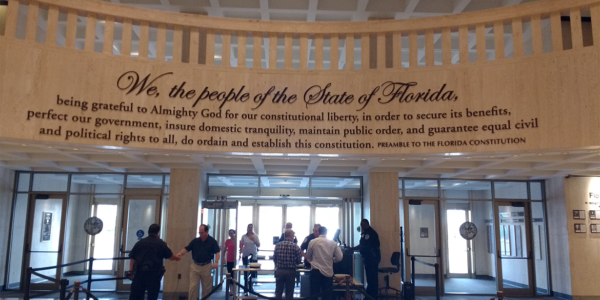 In politics, it often pays to be ahead of the curve. That holds true for corporate governance too, even more so when politics enter the equation…
February 11, 2019
February 5, 2019
January 22, 2019
January 20, 2019